Workforce Development & Training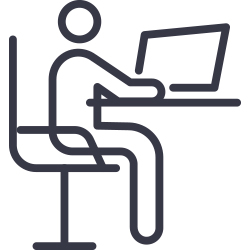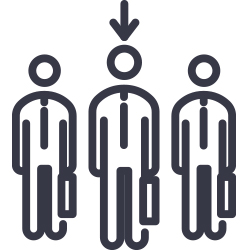 At Mississippi Choctaw, we know the keys to a bright future for our Tribe are education and job skills. To see our Tribe grow and prosper, we must offer the best and brightest to our business partners – your success is our success. Our Tribe is committed to improving educational opportunities and workforce training for our tribal members and our employers.
Throughout the years, our workforce, which includes both Tribal members and local residents, has adapted quickly to our ongoing economic diversification. As we've advanced and become more sophisticated, our workforce has proved adept at expanding from low-skilled jobs to more demanding industries including information technology, pneumatics & hydraulics, high-tech assembly, gaming, tourism, government contracting, calibration services, and much more. As the businesses that are affiliated with our Tribe shift, we customize our job training focus to ensure that we are offering a skilled workforce to our business partners.