The Mississippi Band of Choctaw Indians (MBCI) hosted the Mississippi Economic Council (MEC) Leadership MS Alumni, 2020-2021 students, and honored guests on October 21, 2021, in a "Meet and Greet" at the Silver Star Hotel & Casino.
 The meeting began with a welcome address from Tribal Chief Cyrus Ben, followed by a presentation from the Chahta Alla Youth Council (CAYC) with a performance of traditional Choctaw dances. Afterward, Jay Wesley of Chahta Immi Cultural Center gave a brief historical overview of the tribe. Our guest speaker was John Hendrix, 2010 MEC Alumni, and Director of the MBCI Economic Development.
 Beginning in 1974, Leadership Mississippi is the second oldest statewide leadership program in the nation. MEC Leadership MS Alumni have multiple events throughout the year to connect and network while visiting places through the State of Mississippi that allow MEC Alumni and students to learn and experience the town's history, economic development, and culture. This was MEC Alumni's first visit to Choctaw, MS, and we are pleased to have hosted this experience.
 The MEC and the MBCI would like to thank everyone who attended and participated in this event. A big thank you to Tyler Amos, Executive Assistant to the Community Development and Planning Division for setting up the meeting rooms with beautiful decorations. Our appreciation to Brandie Tangle, Pearl River Resort for taking care of the details.
We hope to make this an annual event.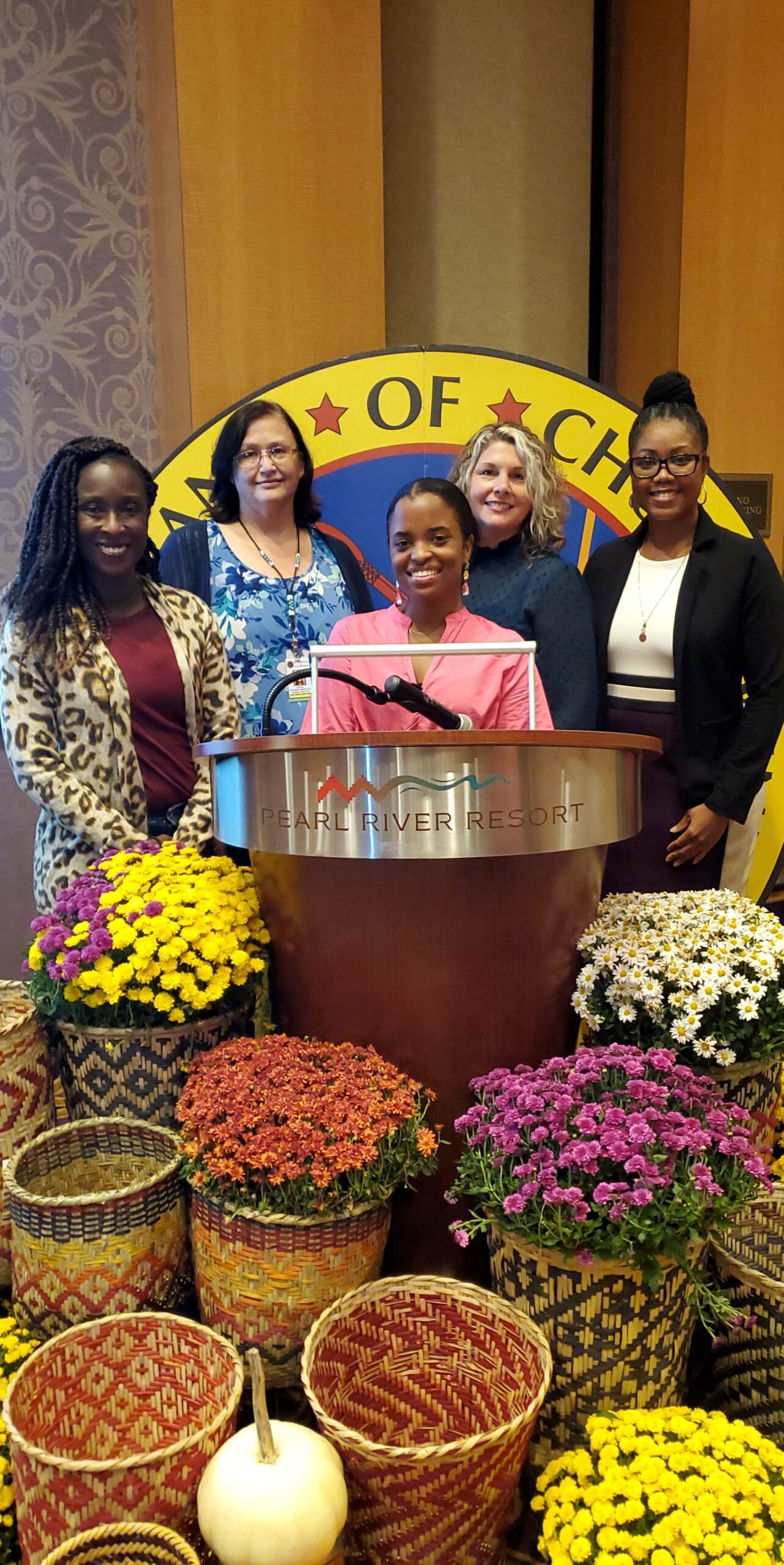 CARTHAGE, Miss. – Following extensive updates and repairs, the Mississippi Band of Choctaw Indians (MBCI) are breathing new life into their 120,000 square feet of industrial space in Leake County. The three industrial buildings, each about 40,000 square feet, were...